Corporate Overview
CBC Global Ammunition is the holding for a group of companies internationally active in the ammunition sector: CBC Brazil, Magtech Ammunition, MEN Germany and Sellier & Bellot Czech Republic. Together, this strategic alliance forms one of the largest ammunition corporations in the world, with a combined experience of more than 300 years in the manufacturing of small and medium calibers.
The comprehensive range of products is exported to over 130 countries under some of the most respected brand names in the industry, contributing to the needs of Military, Law Enforcement and Commercial markets. With regards to the Defense segment, the manufacturers within the group are among the largest suppliers to NATO and allied forces, worldwide.
CBC Global Ammunition has its headquarters and three production facilities in Brazil, two factories in Europe – MEN in Germany and Sellier & Bellot in Czech Republic – and one subsidiary in North America – Magtech Ammunition Inc, which acts as a master distributor to the US market for all the brands made by the group.
Together, the CBC Global Ammunition operations employ more than 3,500 skilled workers and produce over 1.5 billion rounds of ammunition each year, not considering rimfire cartridges and shotshells.
For more information about the companies within CBC Global Ammunition and their respective brands, please click here.

Mission
To support our military, law enforcement and civilian customers with the most reliable ammunition available – and do so by leveraging our over 300 years of combined experience.

Vision
To achieve global leadership by serving customers with a complete portfolio and an increasing value proposition.
2017
MEN celebrates 60 years
2009
Acquired Sellier & Bellot
2004
Opening of Magtech distribution center in Hamburg, Germany
2000
Inauguration of a new CBC plant in Montenegro, Brazil
1990
Magtech® brand and distribution center in USA (Minnesota) are created
CBC – Companhia Brasileira de Cartuchos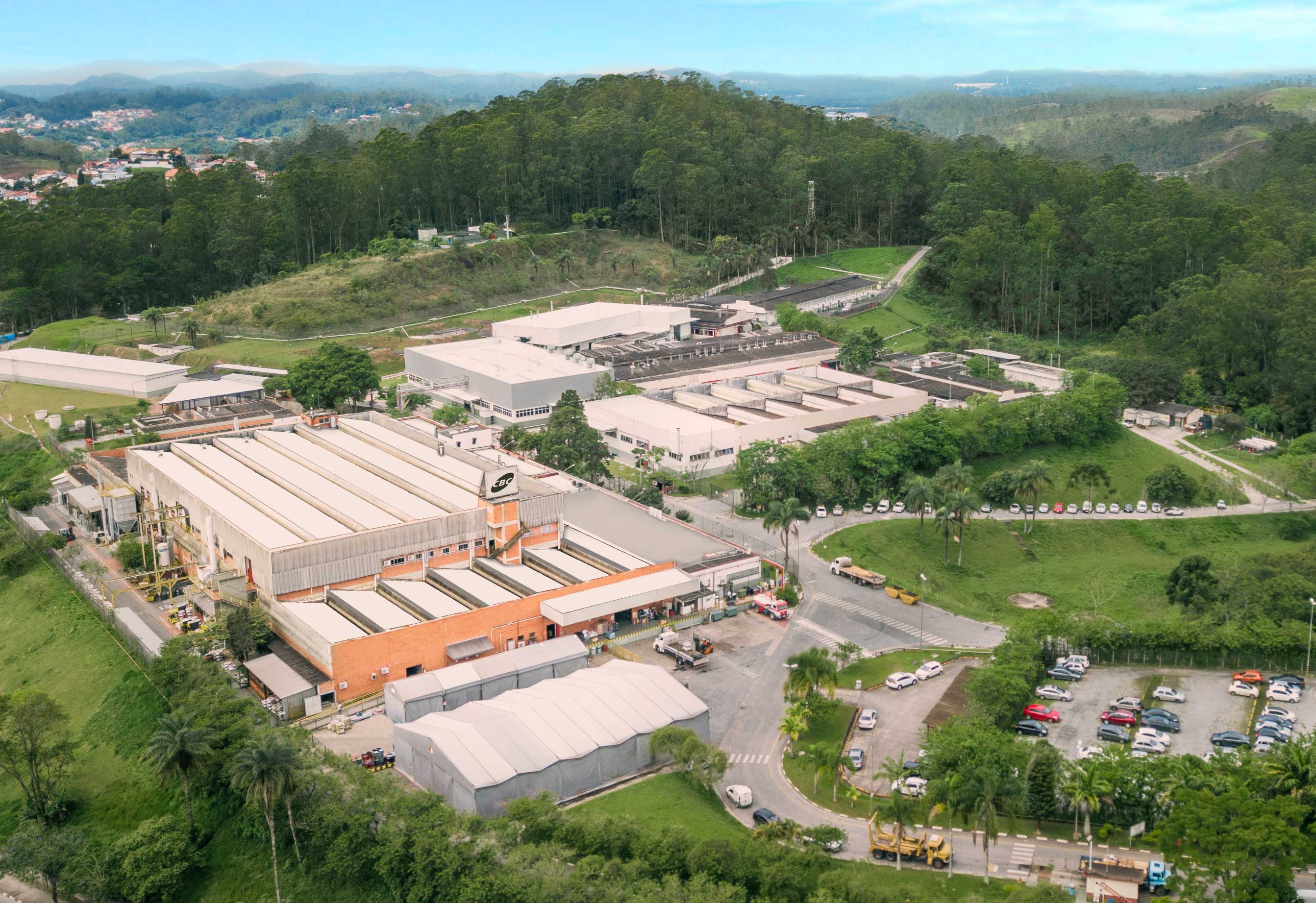 Ribeirão Pires - SP, Brazil
CBC Montenegro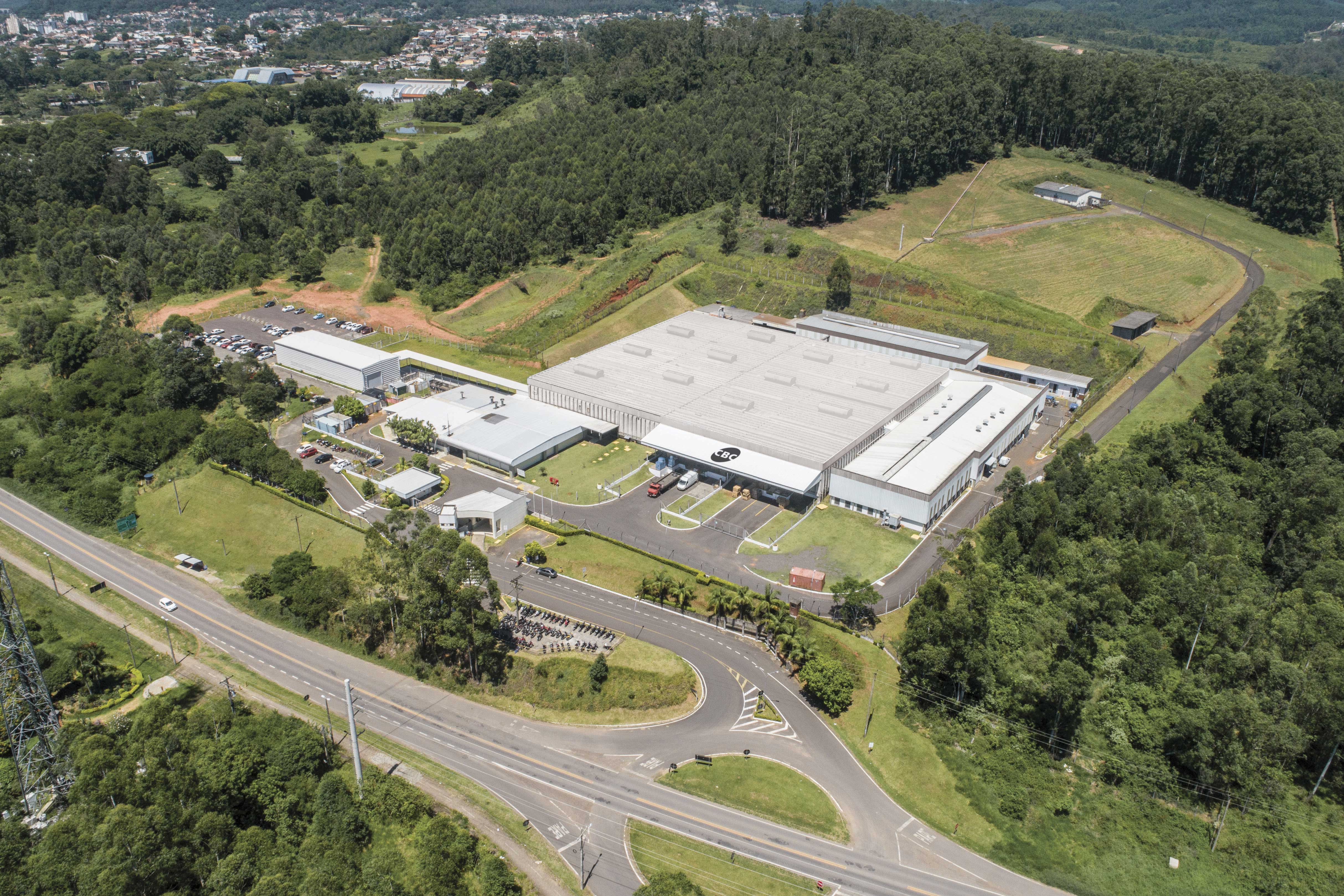 Montenegro - RS, Brazil
CBC São Leopoldo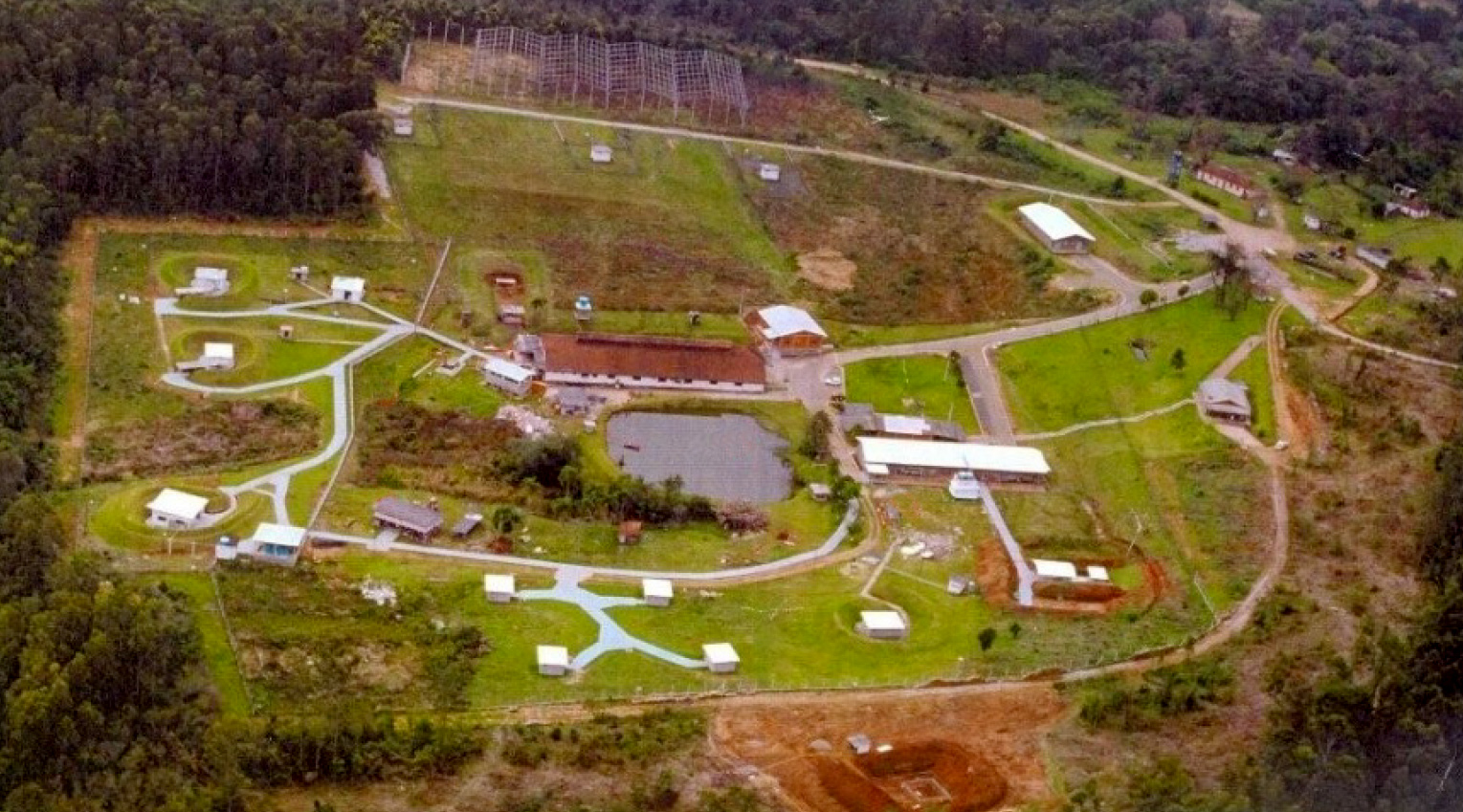 São Leopoldo - RS, Brazil
Magtech Ammunition Inc.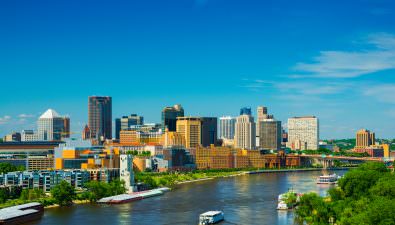 Brooklyn Park, MN, USA
Magtech Distribution Center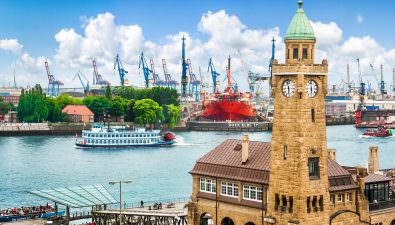 Hamburg, Germany
MEN – Metallwerk Elisenhütte GmbH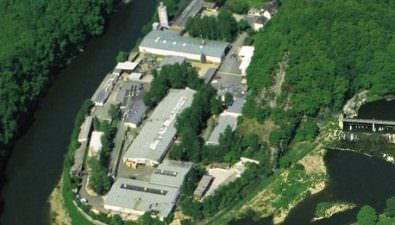 Nassau, Germany
Sellier & Bellot a.s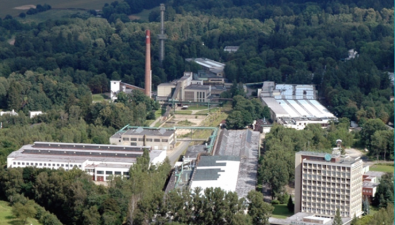 Vlašim, Czech Republic
Distribution Center – CBC Brasil Com. e Dist. Ltda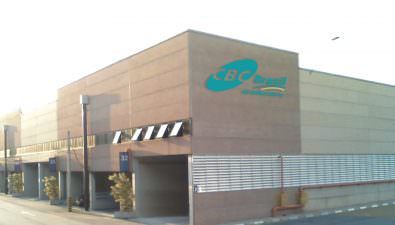 São Paulo - SP, Brazil